COURSE BUNDLE MINUS VIP


Train your dog from home
With our easy to use, and fun to follow online training academy
Get instant access to our complete training syllabus which we have personally used to help train thousands of dogs for over a decade.
This Course Bundle gives you instant access to all 7 of our online courses, without the online support that the VIP CLUB offers. So if you want support, help building training plans, expert guidance, feedback on your training, access to monthly training challenges, bonus videos and more, then upgrade to VIP!
What will your dog learn?
Foundation Skills - all of the basic cues & socialisation protocols, to get your puppy or adult dog off to the best start
Calm Canine - teaching your dog good manners, including solving jumping up, biting, stealing, resource guarding, snatching, running through doorways, settling in the home, barking for attention, separation anxiety and more
Unleashed - teaching your dog to come when called, even away from distractions, plus teaching the life saving emergency stop
Lead Pulling - giving you a combination of training techniques to teach your dog to walk to heel on & off lead and to stop your dog from pulling on the lead or lunging
Reactive Rehab - understand why your dog barks at dogs/people/things, and giving simple solutions to improving your dog's behaviour
Brain Games - boosting your dog's confidence, improving focus. and lowering arousal, through tricks, enrichment ideas, and challenging your dog's brain!
Scentwork - teach your dog the first stages of scentwork
Kids Club - get the kids involved in training, with some kid friendly tricks taught by a 7 year old
Lectures - short lectures solving common problems such as attention barking, barking at the door, jumping up, play biting, toilet training, trigger stacking, understanding when or if to neuter and more
We train using modern, reward based training methods. Using motivational techniques which include using markers, toys and food to train your dog.  
When you sign up, you'll receive:
Instant access to over 80 bite sized video tutorials (all of the online standalone courses), organised into a logical order to work through at your own pace (worth over £800)
Video Archives: All training videos in one convenient location
Resource Library: a collection of our top training & behaviour articles to support your training
Access to a private Facebook support group. Join other likeminded dog owners worldwide who are already seeing success in their training through our academy.
How does this differ from the VIP CLUB?
The VIP CLUB offers all of the above, plus extra bonus videos, weekly Live training demos, weekly Live Q&A, weekly feedback on your training sessions, customised training plans, endless support, and access to a worldwide support group, for only £34 per month.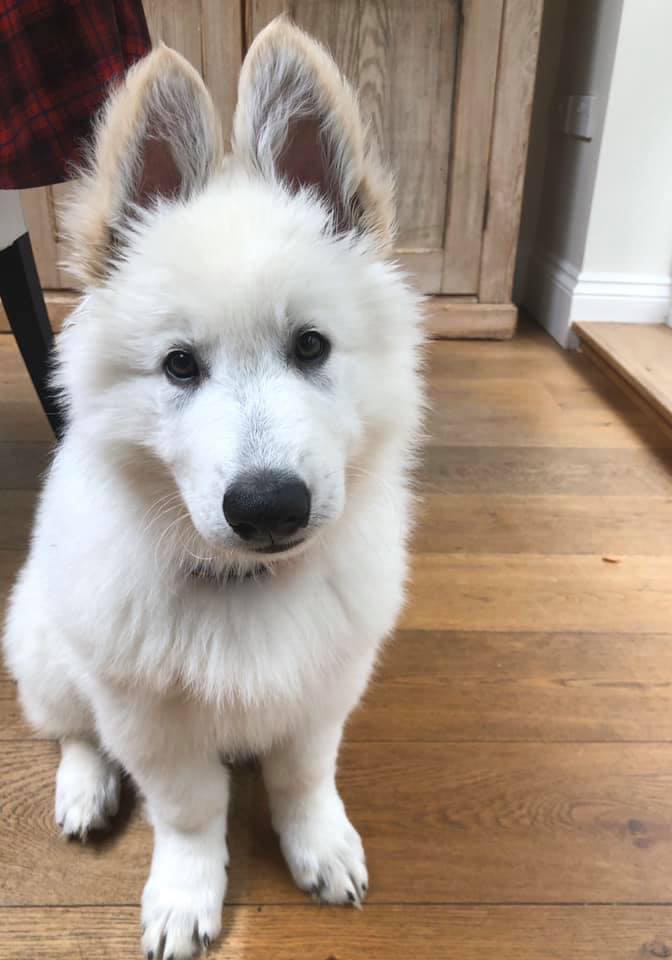 Course Review by C Croft
We cannot thank Jenny and Mike enough. Before the course started we were struggling to really make any progress or to even have any confidence. With our previous dogs, we had been to regular puppy school. We of course learned a few things but nothing dramatic. Not so with this programme.
It was transformative for me and my family. The video's make it possible to revisit the lessons endlessly, the lectures helped us learn things we needed to know, the feedback sessions picked up small mistakes we did not know had such a big impact on behaviour. In short, an invaluable four weeks. Thank you so much.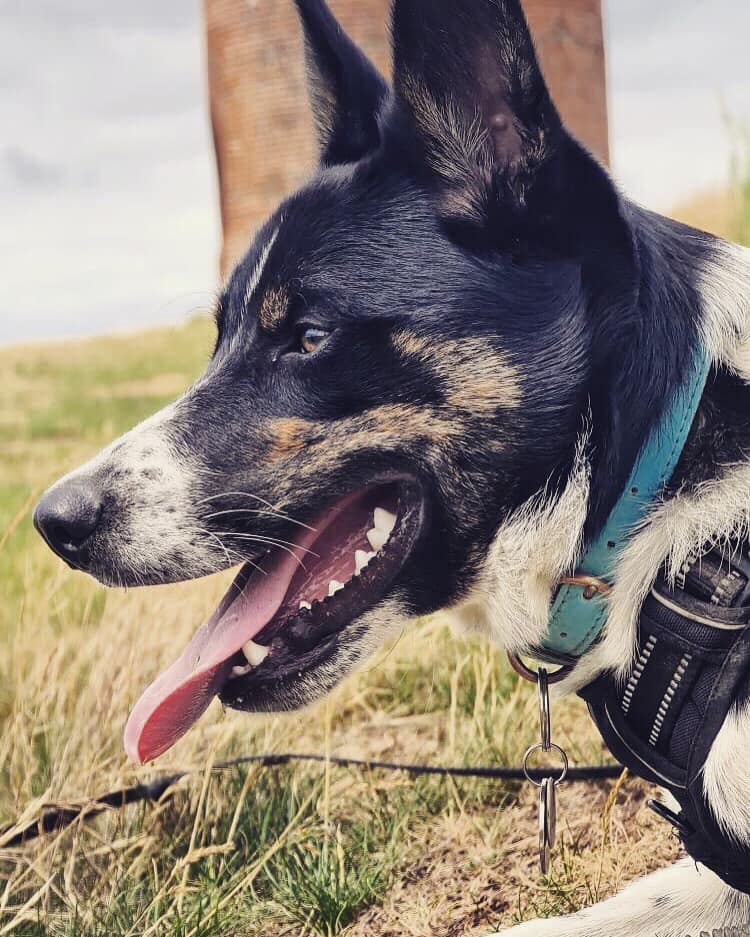 Course Review by C Dueck
 I highly recommend using these courses to everyone, especially those who lead busy lives as the convenience, and QUALITY of these courses is incredible.
Jenny and Mike are clearly very passionate about dogs, and training and even with all the people on these courses, they still remember the names of people and their dogs, and the struggles their facing - which to be honest I did not expect from an online course, but they clearly care about every single person they're teaching.
I loved the courses so much, I've already purchased another and I plan on doing every course they offer. If I could give Adolescent Dogs more than five stars, I would. Thanks so much, Jenny and Mike!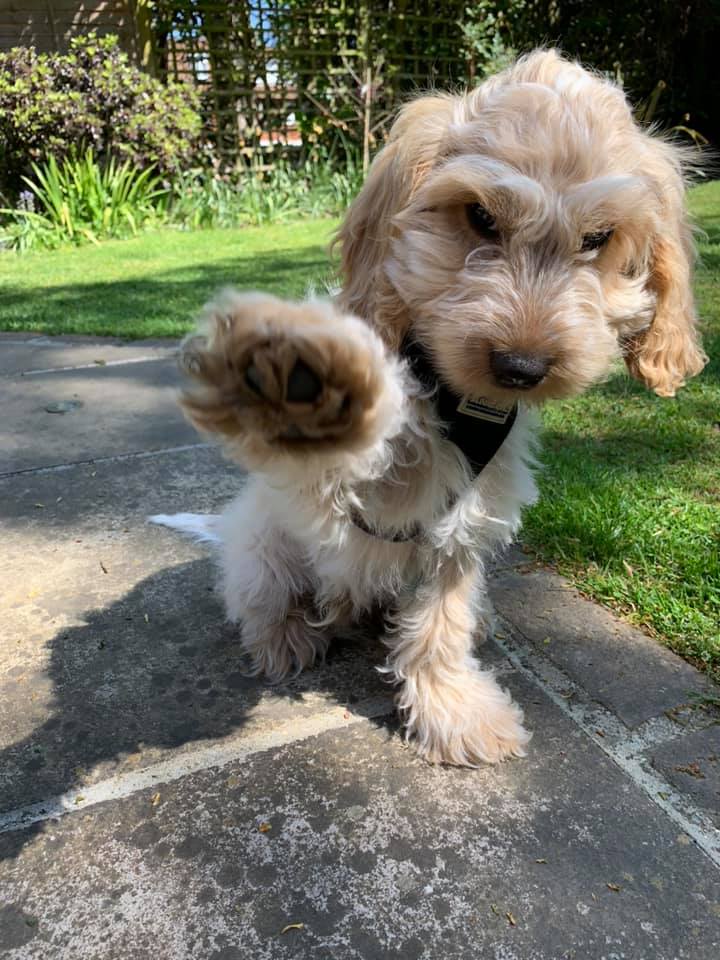 Course Review by A Hurwitz
Amazing online courses! They have allowed us to train our puppy a wide range of commands and obedience from home, making training fun and simple for both us and puppy!
The bite-size videos have been easy to follow and the techniques used, effective - the results in our puppy's obedience have been amazing. It has been invaluable during lockdown to have the help of these amazing trainers. We hope to continue with a third clinic soon - thank you Adolescent Dogs!